Schvajda Réka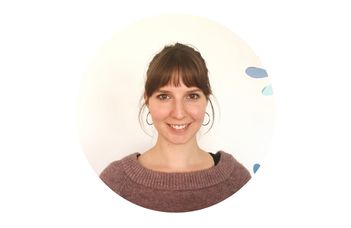 Réka Schvajda
PhD Student, Research Assistant
I joined the lab in the spring of 2018 for a research project that began. Currently, I assist with the organization and conduction of studies. The focus of my interest is in the development of understanding logical relationships, and I would like to write my thesis on this topic as well.
Courses

Courses:
Cognitive Psychology 2. (PSZB17-112) - in Hungarian
---
Publications
2022
Andrási, K., Schvajda, R., Király, I. (2022). Young children expect pretend object identities to be known only by their partners in joint pretence. British Journal of Developmental Psychology, 40(3), 398–409.
Andrási, K., Schvajda, R., Elekes, F., & Király., I. (2022). A közös figyelem fejlődése és jelentősége csecsemőkorban. In: Zsidó, N. A., & Lábadi, B. (szerk.) Figyelem a gyakorlatban. Akadémiai Kiadó.
---